At Randles & Splittgerber, we believe in the true definition of a lawyer as a counselor. In fact, this definition is the founding principle of our firm, which is dedicated to advising small to mid-sized businesses and individuals on matters ranging from contract negotiations to employment disputes to trials and appeals. Our mission is to help clients avoid the common pitfalls associated with critical business decisions while also working effectively to provide excellent counsel in a cost-efficient manner. At Randles & Splittgerber, we believe your business should not have to choose between world-class legal services and a more affordable alternative. Every client deserves knowledgeable, credible professionals who are dedicated to their best interests.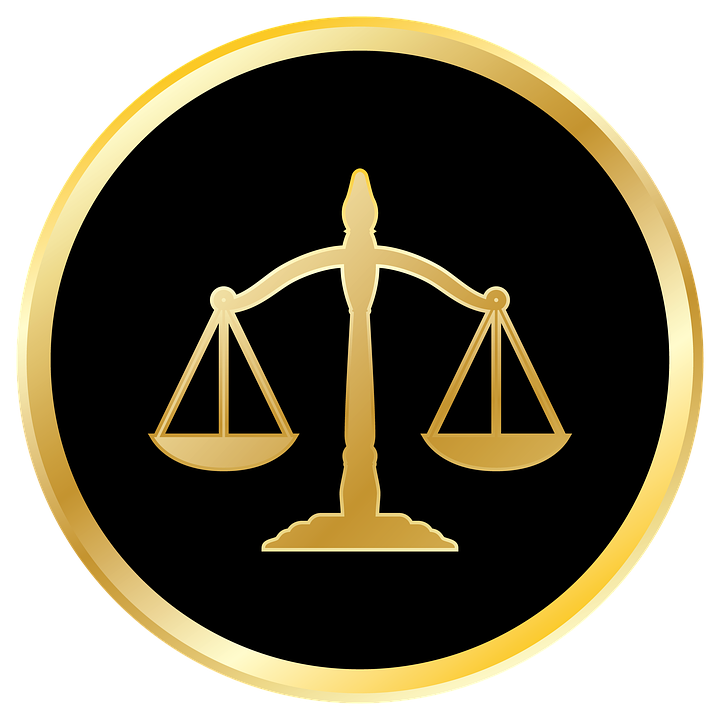 RESULTS
Product Liability
Randles & Splittgerber has achieved numerous favorable outcomes for clients on a range of product liability matters. Randles & Splittgerber attorneys bring the experience of working with national law firms to our litigation boutique which combines for the service and outcomes clients expect.
Lead Defense
Randles & Splittgerber commonly represents large and small businesses in commercial litigation, product liability, labor and employment and appellate matters, among others.
ATTORNEY SPOTLIGHT
BEV RANDLES
attorney | partner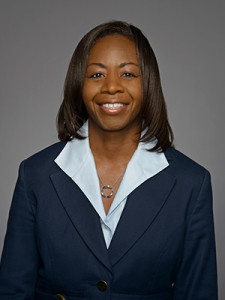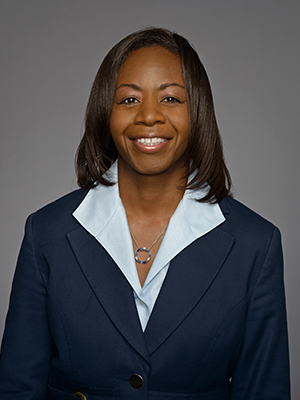 Bev is an accomplished litigator, negotiator and trial advocate with extensive experience in defending a variety of small to mid-sized businesses in complex litigation. Prior to co-founding Randles Law, Bev served as a litigator in the National Product Liability Division of Shook, Hardy & Bacon, Kansas City's largest law firm. In this role, she represented numerous Fortune 500 companies and defended cases across the country.
In her current practice, Bev uses her national litigation experience, combined with her experience with transactional, contract and business counseling, to advise small to mid-sized businesses on matters ranging from contract negotiation to representation at trial.
The choice of a lawyer is an important decision and should not be based solely upon advertisements.